Industrial - Styled urban living

We are currently full!

In general our units range from 800 - 1700 sq ft. Our prices vary depending on the current market value when they become available but usually are priced a bit over a dollar a sq ft and a bit under for the largest ones.

We will try and update this site as apartments become available or please feel free to contact us for more information ~ 232-9101.

Thanks for checking us out!!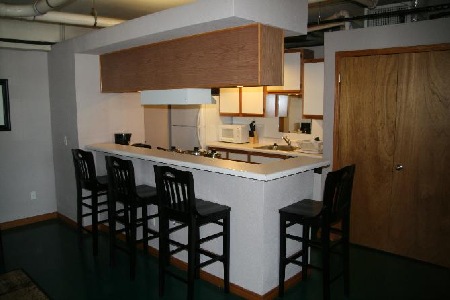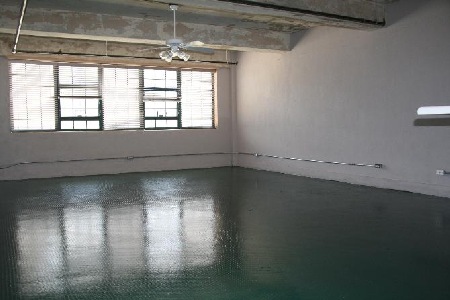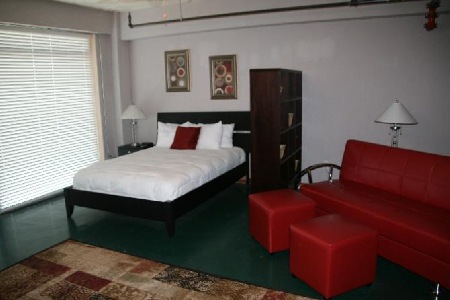 .