Industrial Urban Living!!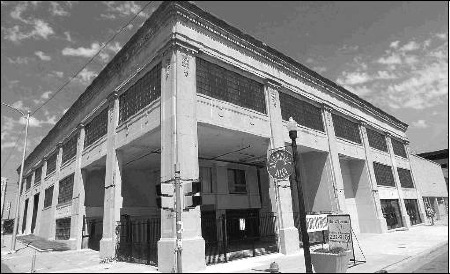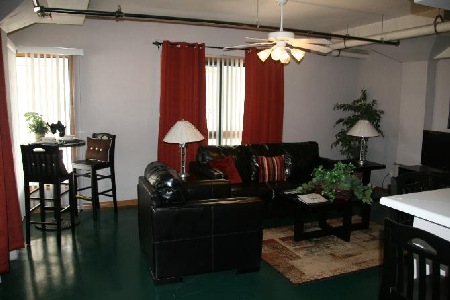 Our look is unique. We offer industrial style loft apartments. We are the real deal. Our building is truly historical (1920). We renovated and created our lofts around the existing building. Which allows each loft apartment to have it's own individual characteristics. Our floorplans are primarily open. We have a few with seperated bedrooms, but most allow you to create your own space. The floors are concrete which have been painted and sealed. The ceilings are open and full of exposed duct work and conduit. The walls are both finished and unfinished...So, if you are looking for cookie-cutter, built from the ground up new apartments made to look old...we are not your place. However, if you are in to a more industrial, artistic, urban look, you really oughta come check us out!!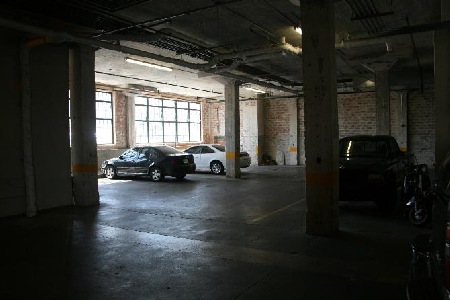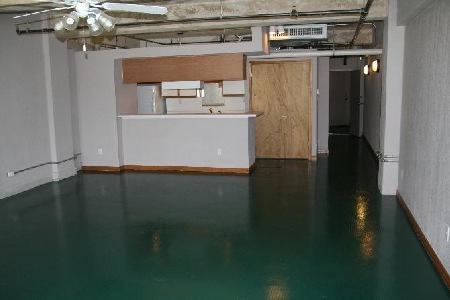 Our office is located just down the street at 25 NW 16th (corner of 16th & Broadway. We show the lofts by appointment. Please give us a call for current availability or to schedule a showing.

Our office is open Monday ~ Friday from 9:00 - 5:00

405-232-9101